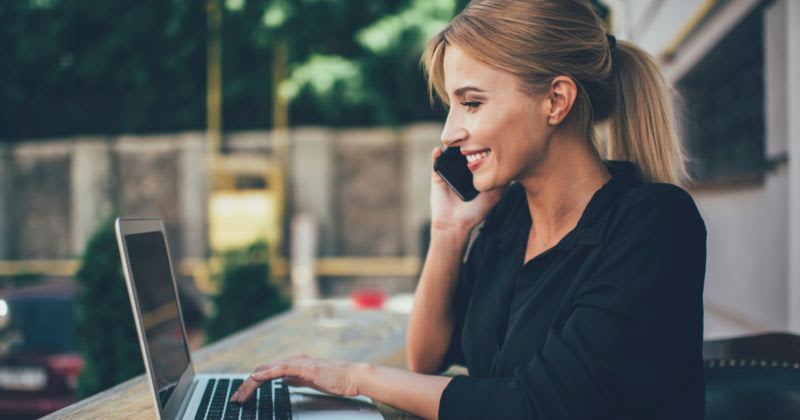 Renovating your home can have all kinds of benefits. It can increase your property value, make your home more comfortable, or even help you better market your house when it's time to sell.
That's only if the renovations are done well, though.
Are you considering an add-on or upgrade? Want to make sure everything is executed perfectly? Here's how to find the right professionals for the job.
Seek Recommendations
Did your neighbor just have an outdoor kitchen installed? Do you love your best friend's infinity pool or home office addition? Ask them who they worked with. Additionally, it's important to check online reviews and do your own research, too.
Choose Specialized Contractors
Unless you're on a tight budget, there's no reason to use a general contractor — except to maybe managing the process for you. You'll want contractors who specialize in the specific project or area of the house you're renovating.
Interview Your Shortlist
Once you have a shortlist of candidates, interview each one and makes sure they're a good fit when it comes to communication style, budget, and timeline. You can also ask for a portfolio of their past work.
Check for Licensing and Insurance
You also want to be sure they're properly insured, bonded, and licensed for the job, so ask to see credentials. Consider calling the state licensing board to make sure they have an up-to-date contractor's license, too.
Be Specific
It's important to have a clear vision when interviewing potential contractors and professionals, so bring along pictures or rough drawings of what you're imagining. Can they complete the task as desired? Make sure they're not just experienced, but experienced in what you need.
If the right professionals can't be found, investing in a new property may be the best option. Get in touch if you're ready to look for your next home.