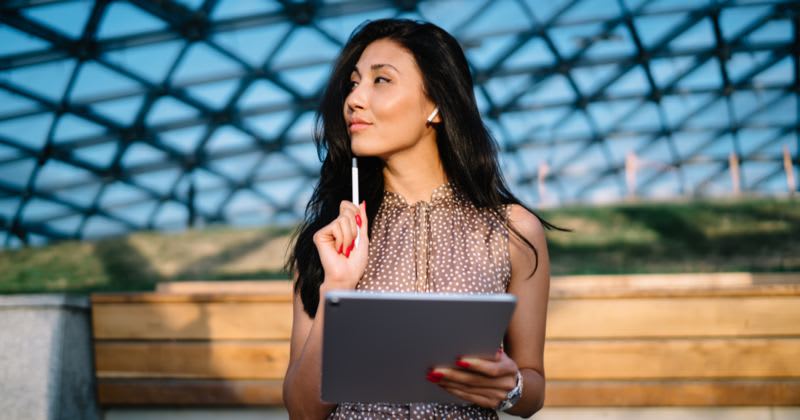 What lies ahead?
While it's impossible to predict the future, that doesn't mean you have to feel caught off guard by unforeseen events or ever-changing market conditions.
In particular, when it comes to safeguarding your wealth, there are steps you can take to help protect your assets — including your property investments.
Find peace of mind by taking a look at these four best practices.
Review your insurance. Having adequate insurance is key when it comes to protecting yourself from the unexpected. Do you have enough health insurance in the case of illness or injury? Does your homeowner's insurance cover all of your property and belongings? Do you have life insurance to help protect your family?
Review your portfolio regularly. You don't have to check it constantly, but stay aware of your investment portfolio so you can make adjustments when necessary. Changing your risk appetite depending on where you are in life can help you stay on track.
Perform a risk assessment. Do you have any potential professional or personal liability, such as malpractice claims or divorce? When you understand these potential risks to your assets, you can build a mitigation strategy just in case.
Consider your estate planning approach. Estate planning also helps keep your assets safe from potential liabilities like taxes and lawsuits. Depending on the complexity of your estate, establishing a revocable living trust may be a good option. This kind of living trust can help protect your assets for you and your beneficiaries while offering you the flexibility to make changes.
Are you searching for a new property or ready to sell? Reach out today.